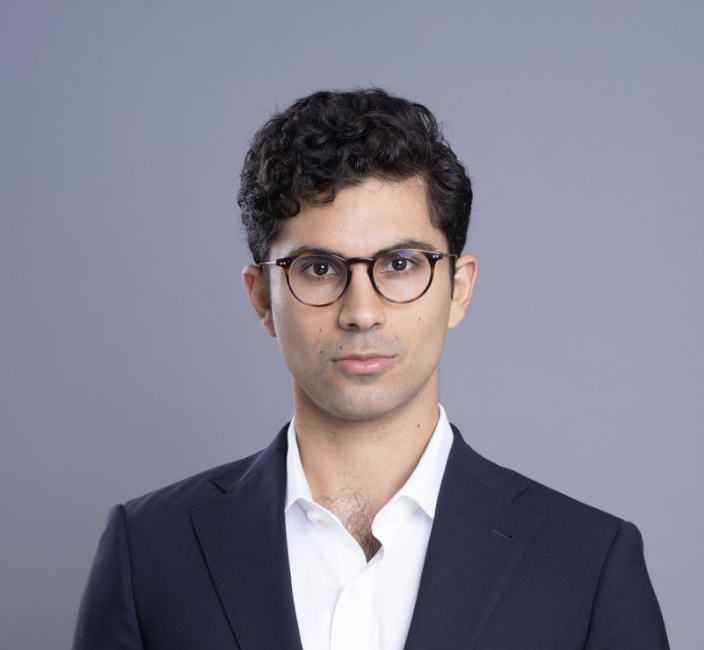 Hi! I'm Pran
Projects
Compilation of my work
Electronic Music 🎹
I have been casually producing electronic music since high school. You can check out my tracks below via Soundcloud
♠ Poker ♥
I have a youtube channel dedicated to poker strategy and game theory.
About
My name is Pranav Ahluwalia. I grew up in Dallas Texas and am currently located in Boston pursuing a B.S. in Computer Science with a concentration in Artificial Intelligence.
I began my career working in Cyber Security and gained experience in both the public sector (Mitre) as well as the private sector (Dell). Currently, I work for a fintech company called Acadiasoft.
My interests lie in AI, Machine Learning, and Game Theory. I have a life-long passion for strategy gaming. I have enjoyed modest success in Poker and currently have a youtube channel dedicated to poker strategy and Game Theory. I also dabble in Magic The Gathering and Backgammon